Bearing Material: make bearing life up to extend 80% by using military aviation material.
Increase bearing speed by 10% oil free by using oil free lubrication technology.
Rolling element: ensure the bearing configuration to an idea height by adopting top silicon nitride ceramic balls in the industry
Gouges superfinish: special honing process to kept noise to a minimum and improved the dispersibility and life of lubricant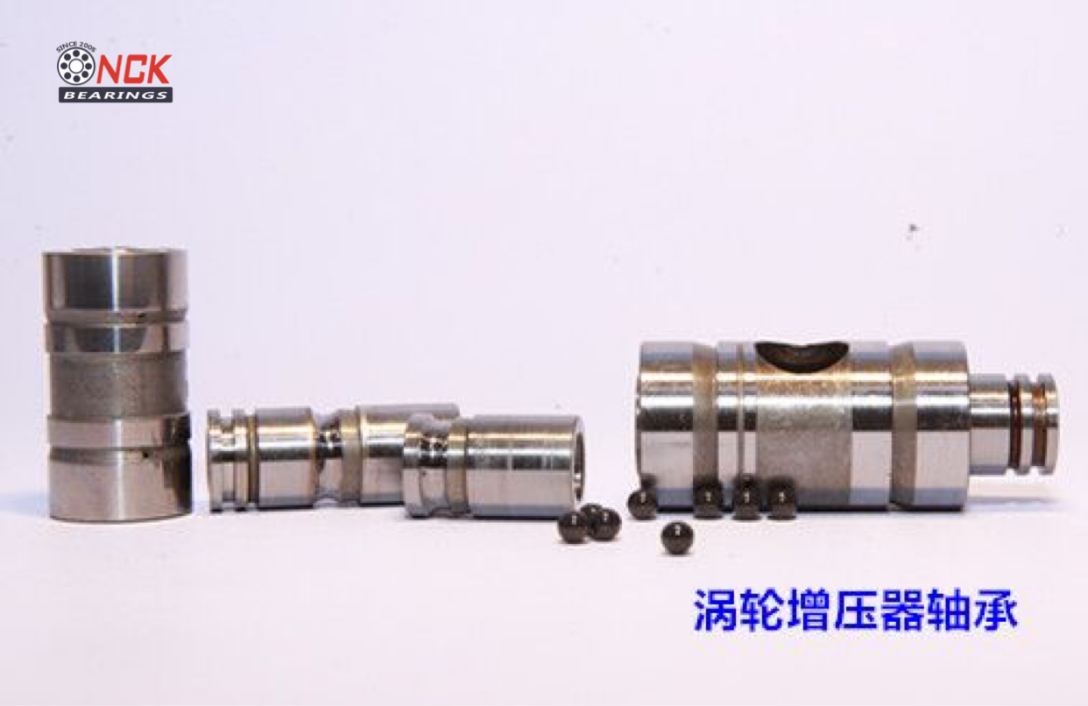 The turbocharger bearing adopt silicon nitride ceramic ball has incomparable advantages:
1.It is 59% lighter than steel media, It reduces the centrifugal force when the bearing is running thus reducing the friction
2. The elastic modulus is 44% larger than steel, and the deformation under stress is much less than steel ball
3. The coefficient of thermal expansion is 1/4 of steel, able to withstand sudden changes in temperature.
4. Almost perfect surface finish, greatly reducing hard friction.
5. No magnetism, electrical insulation, no adhesive wear.
Cage: adopt PEEK material, light weight, high hardness, stable operation in super-high speed environment.
Contact angle: Ultra-high speed precision bearings, contact angle is generally 15 degrees, but also a special design of 18 degrees contact angle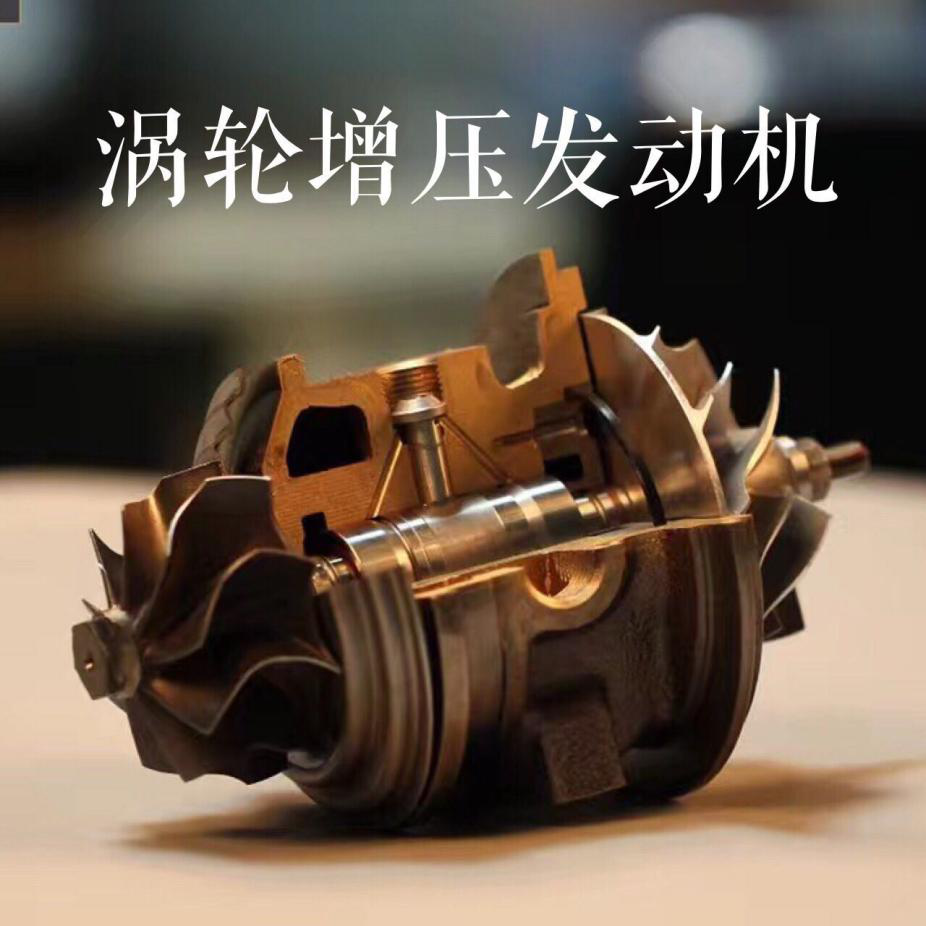 At present NCK turbocharged ball bearing applicable models include Audi, BMW, Daimler Benz,Ford, Chrysler, Logo, Renault, Saab and Volkswagen. Available with Garrett and HKS models (GT28, GT25R, GT30R, GT35R, etc.) for details, please refer to our relevant technical parameters